Inyección Artículos Laboratorio S.L.
...

It was founded in 1975, in a facility in Montcada i Reixac, as a manufacturer of toothpaste tube caps. After having been established as a supplier of some important pharmaceutical companies, it progressed and increased the production resources, the production capacity and the customer portfolio.

The production is carried out in the industrial area of PAEC, in Calonge, and has the needed means to perform all the processes of manufacturing, injection, printing, assembling, packaging and the finishing touches..

We are committed to quality and service, therefore we manufacture according to the customer's need, regarding design, printing, text, colour, dosing, bagging (film with printed text), stackable. All our products are manufactured with CEE marking

DESIGN: We advise you on the design, the graphics and the packaging. INJECTION, INJECTION BLOW: We have Automatic Injection Machinery. PRINTING: we offer different printing systems for plastic jars, glass jars, syringes, pipettes... such as hot-stamping, thermo-printing, serigraph, flat tampography and rotary tampography. SETTING UP: The final setting up of a product is a as important as the manufacturing or packaging. We offer a wide range of final packaging formats to adjust ourselves to our customer's needs.
Facilities
We have Automatic Injection Machinery.We are responsible for all the processes: designing the pieces, manufacturing them and delivering them so they can be certified.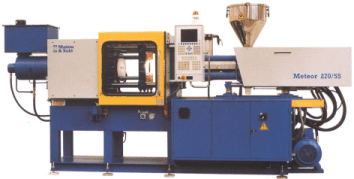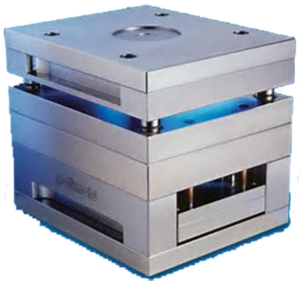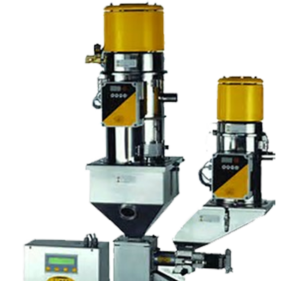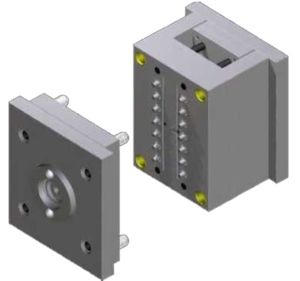 Our products
Our production system makes it possible to adapt ourselves to customer needs in the minimum Ordering and delivery. Inyección Artículos Laboratorio performs all production processes in its facilities.